Premier Lager
4.7% ABV. Carling Premier Lager. Our smooth lager. The same great taste and refreshment as our original lager, just that bit smoother. 4.7% ABV.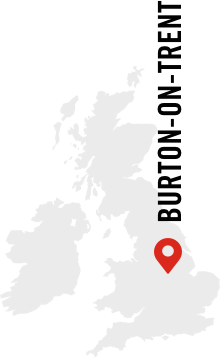 background-image:url( /sites/carlingrevamp/files/2019-08/hero1.png );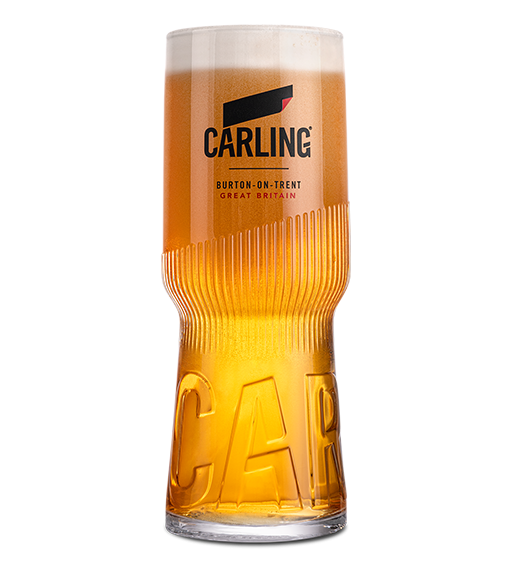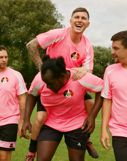 Discover the stories celebrating those who are Made Local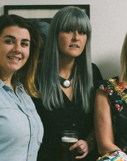 Apply to the fund and we will help some of you make the most of your story.