GET IN TOUCH
WE LOVE TO HEAR FROM THE CARLING COMMUNITY, WHETHER IT'S A FEW QUESTIONS, SOME FEEDBACK OR EVEN JUST A CHAT. DROP US A MESSAGE ON FACEBOOK AND WE'LL GET BACK TO YOU AS SOON AS WE CAN.
If you can't wait for us to get back to you, pick up your phone and give us a call on 03457 112244 (Mon- Fri 9.00am - 4.30pm. Calls charged at local rates. UK only).
For the ROI dial +44 1283 514170. For company enquiries visit MolsonCoors.com or call Molson Coors UK head office on 01283 511000 (Mon- Fri 8.00am – 5.30pm. Calls charged at local rates).
Follow Us:
Facebook, Twitter, YouTube, Instagram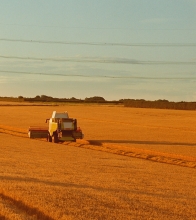 At Carling, we're proud to be made local right here in Burton-on-Trent.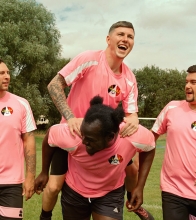 Discover the stories celebrating those who are Made Local.