GLASSWARE
We created a new glass, with more of you in mind.
Wider at the top and thinner at the bottom, our new glass has lines that act as notches, meaning our new glass makes it easier for you to carry more than one. Designed to bring everyone together, wherever you're from.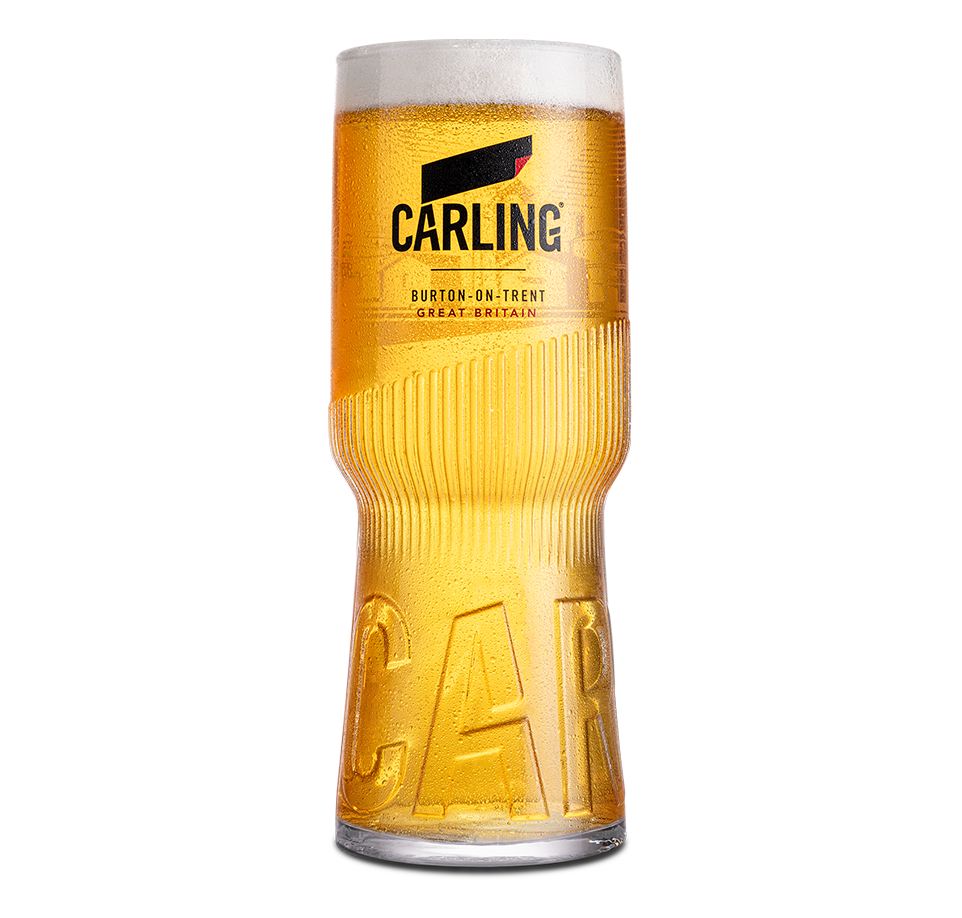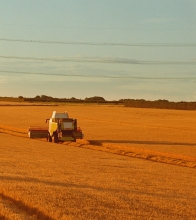 At Carling, we're proud to be made local right here in Burton-on-Trent.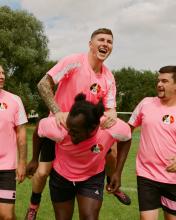 Discover the stories celebrating those who are Made Local.