Original Lager
The UK's No.1 Lager*, brewed with 100% British barley. It's perfectly balanced, with a great refreshing taste. 4% ABV.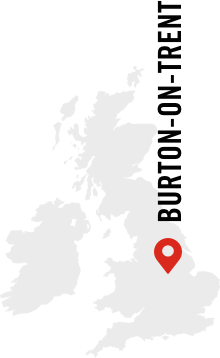 background-image:url( /sites/carlingrevamp/files/2019-01/hero1.png );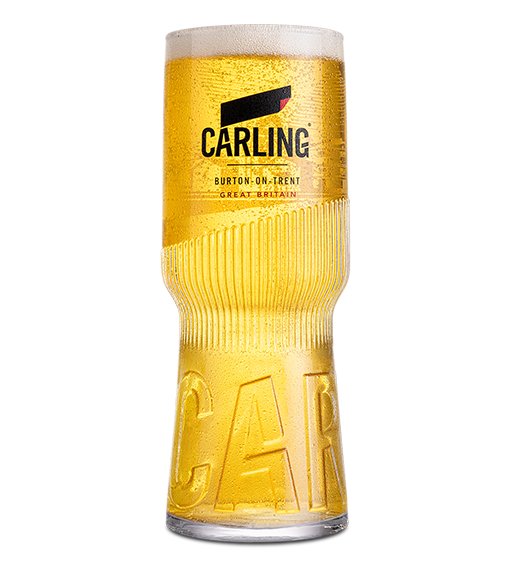 * GlobalData UK Market Analyzer Dec 2017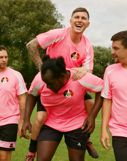 Discover the stories celebrating those who are Made Local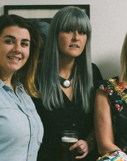 Apply to the fund and we will help some of you make the most of your story.