Made Local:Our Story
DISCOVER WHAT MAKES CARLING, FROM GRAIN TO GLASS.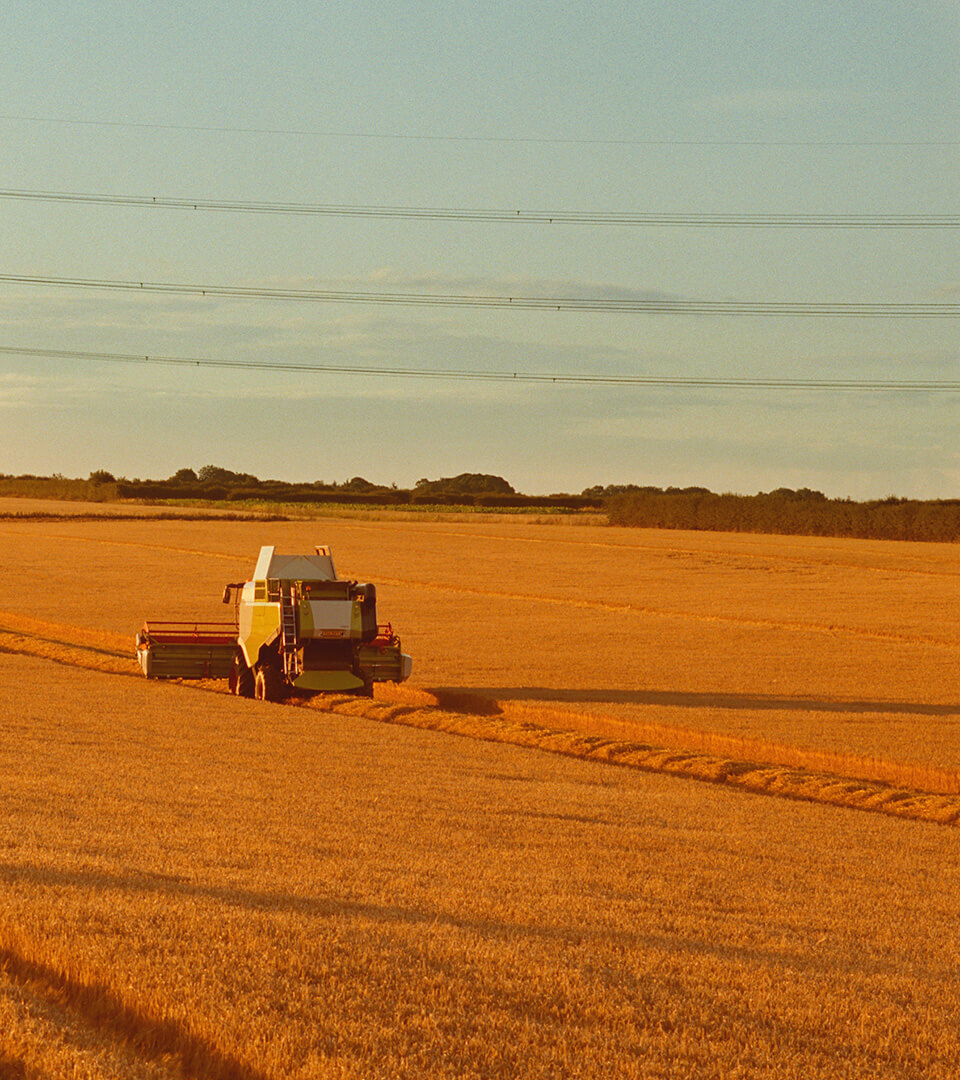 Made Local:Your Stories
MEET THE PEOPLE MAKING IT WHERE THEY'RE FROM.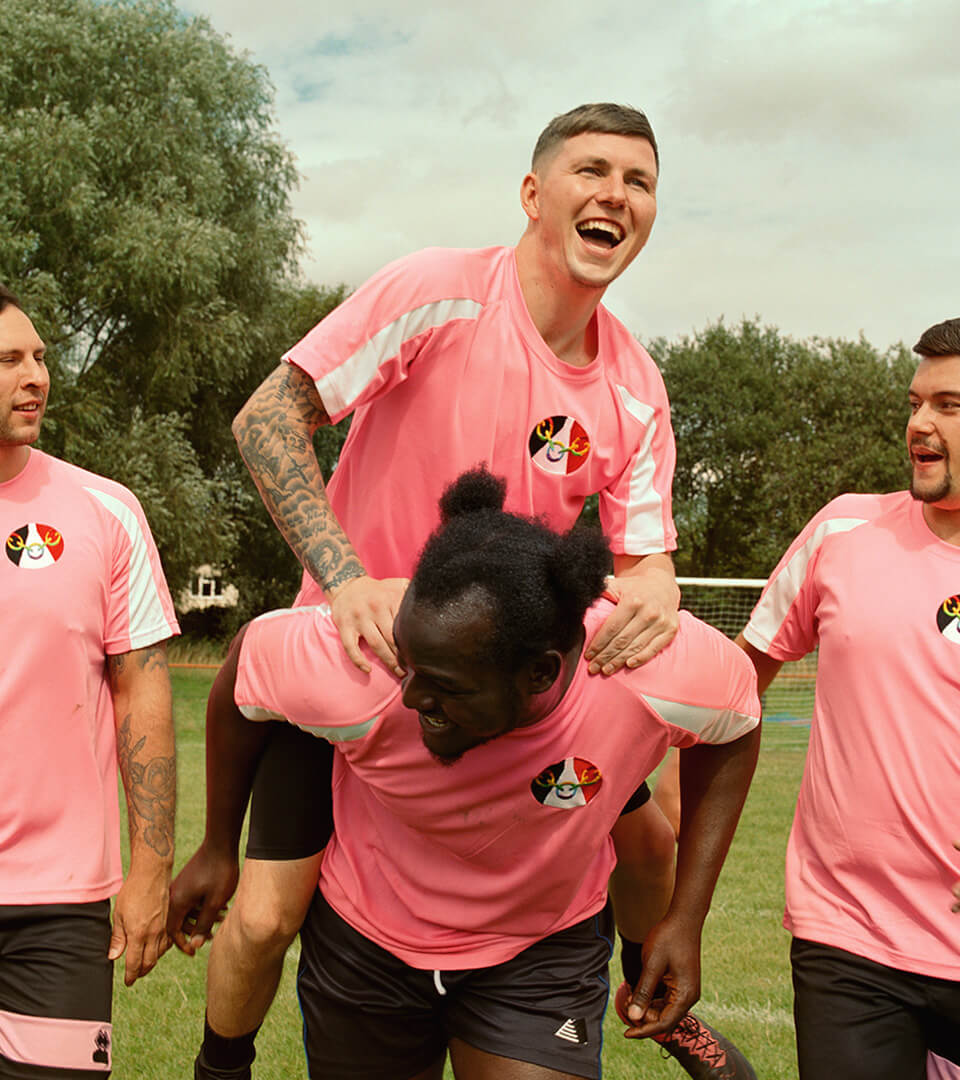 Making It Where
we're from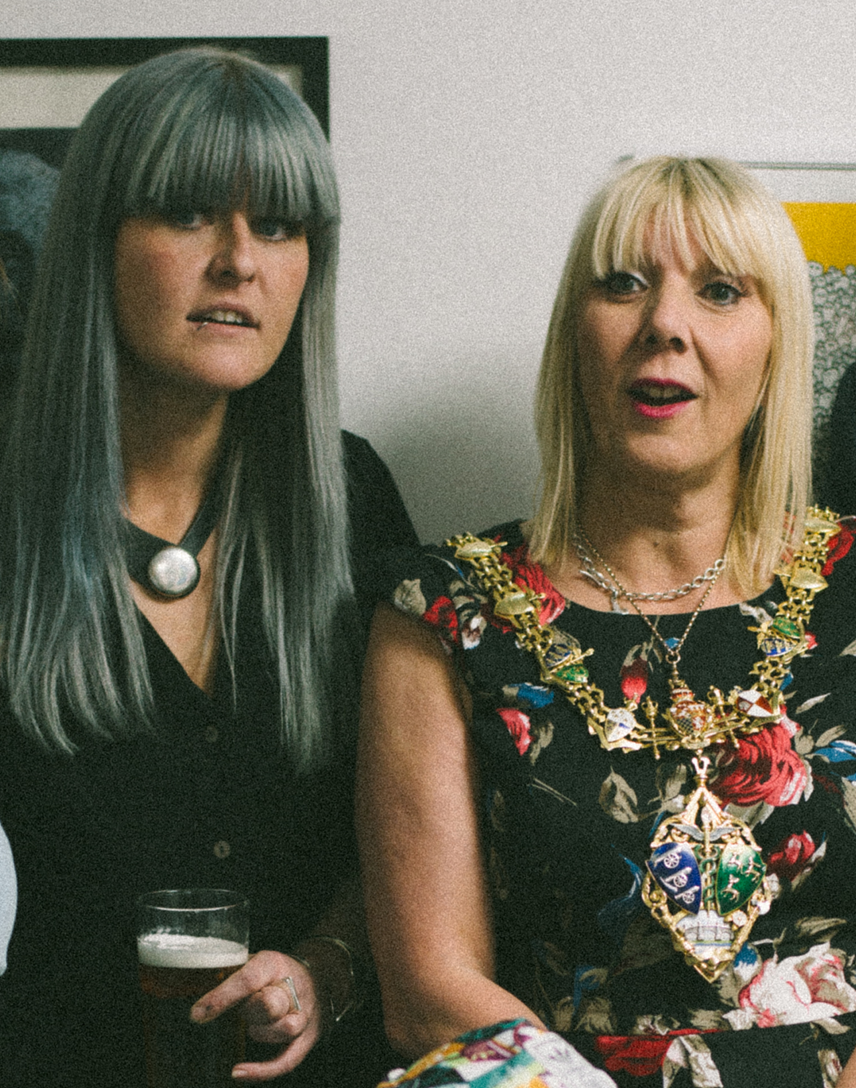 Made Local Fund
We want to invest in your projects and passions, helping you make it where you're from.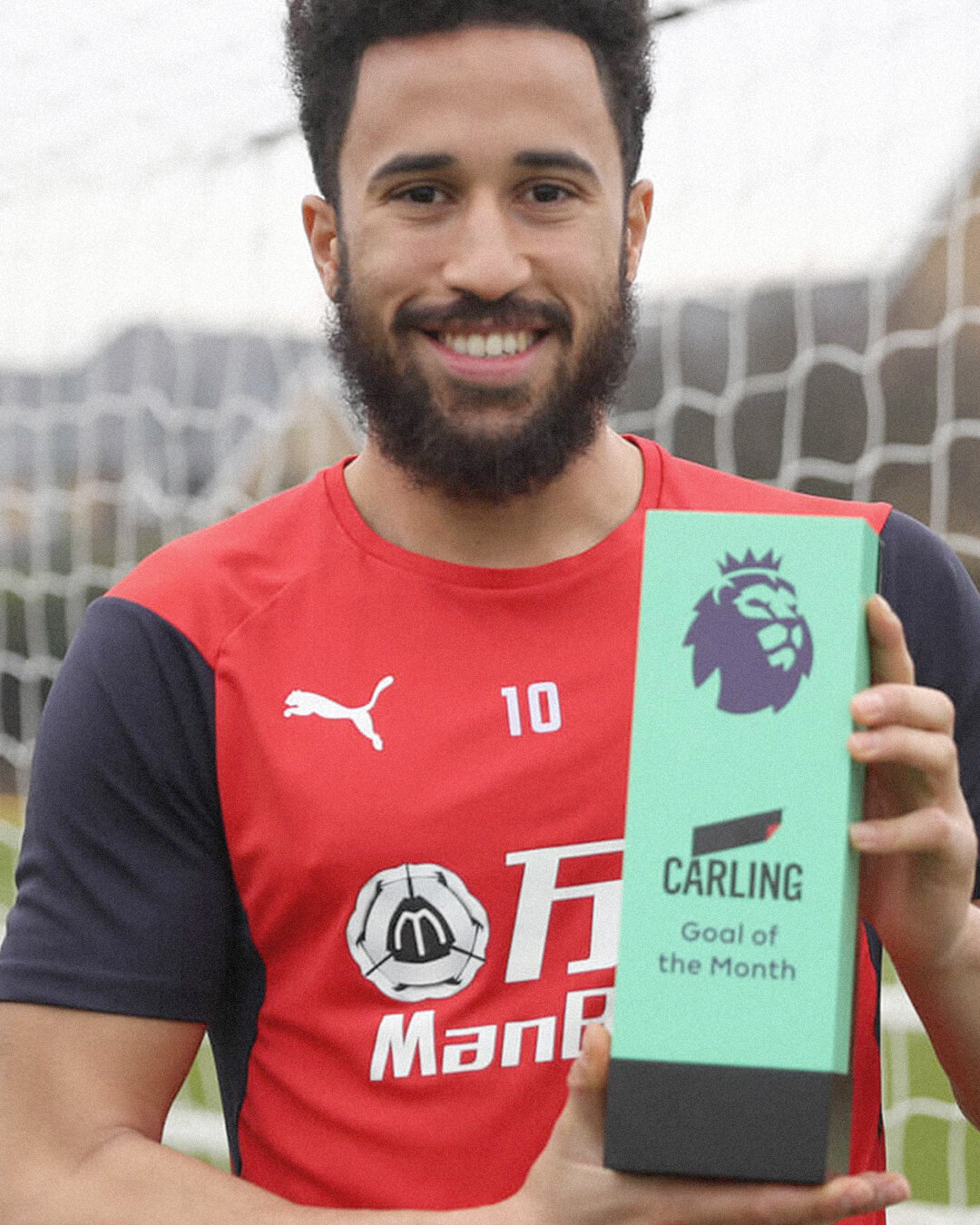 Premier league
Carling is a proud partner of the Premier League. Watch your fan films and vote for your Goal of the Month here.
background-image: url('/sites/carlingrevamp/files/2019-01/Glass16-9_hero1-2x.png');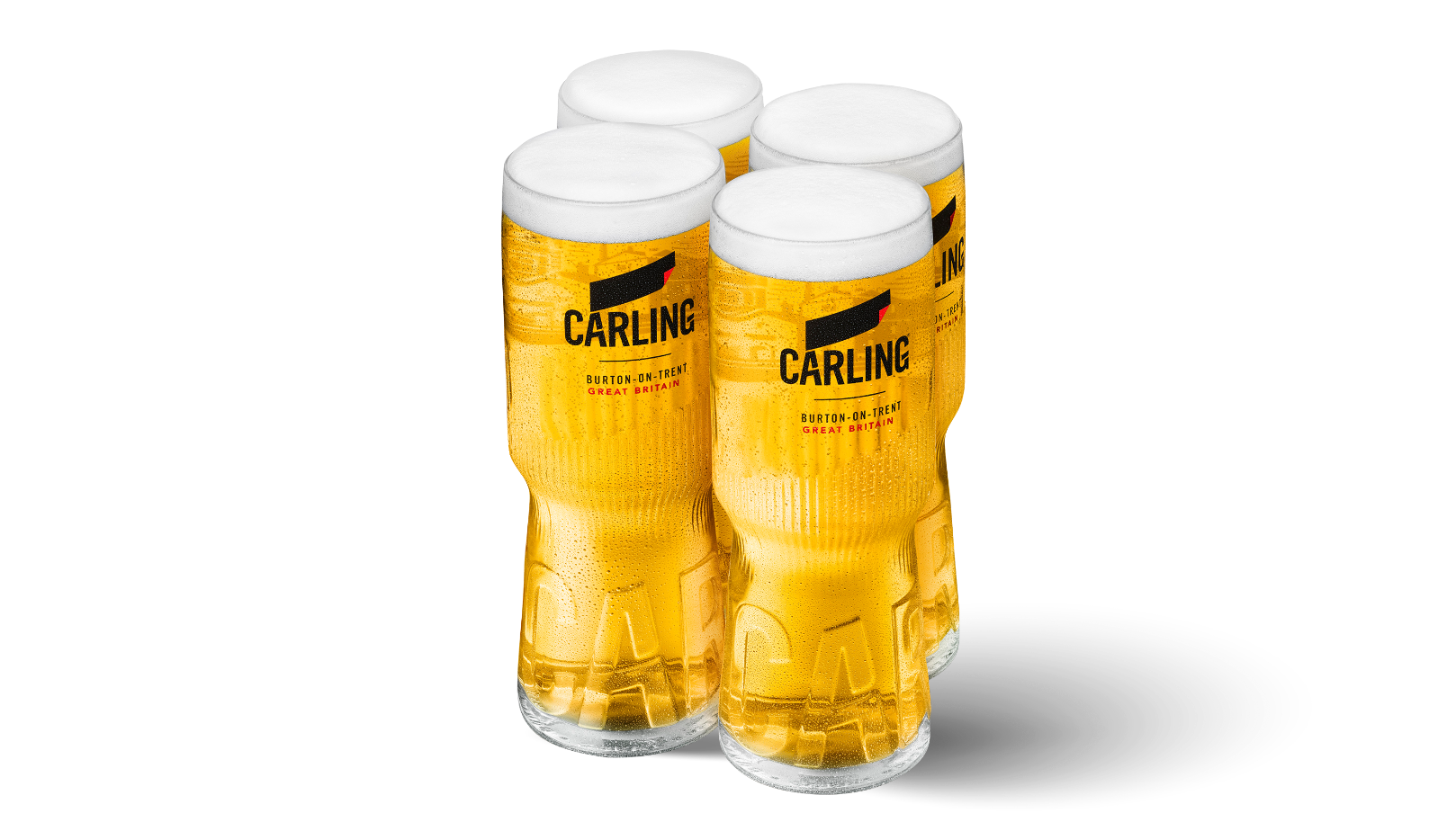 GLASSWARE
We created a new glass, with more of you in mind. Designed to bring everyone together, wherever you're from.