Made Local:Our Story
DISCOVER WHAT MAKES CARLING, FROM GRAIN TO GLASS.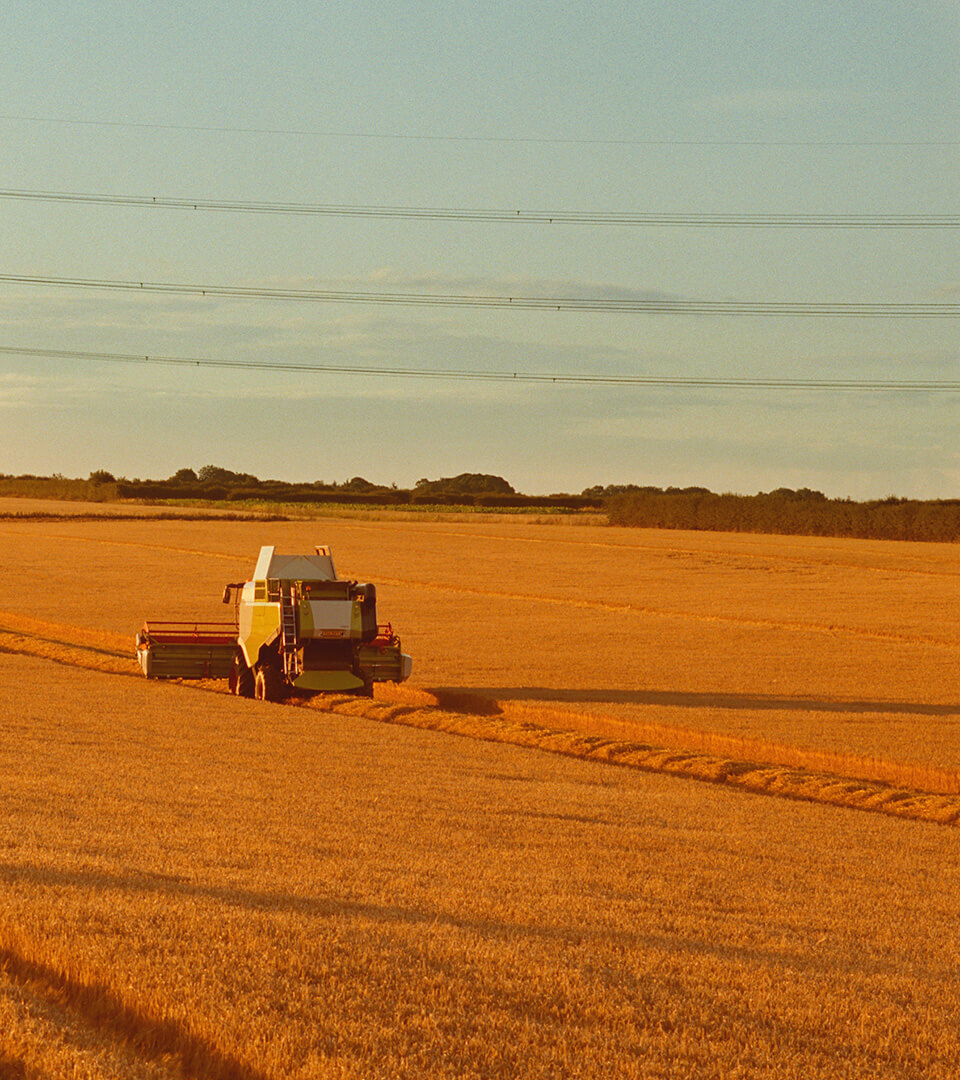 We're made by our mates
Championing the people, that make us who we are.

Making It Where
we're from
background-image: url('/sites/carlingrevamp/files/2019-01/Glass16-9_hero1-2x.png');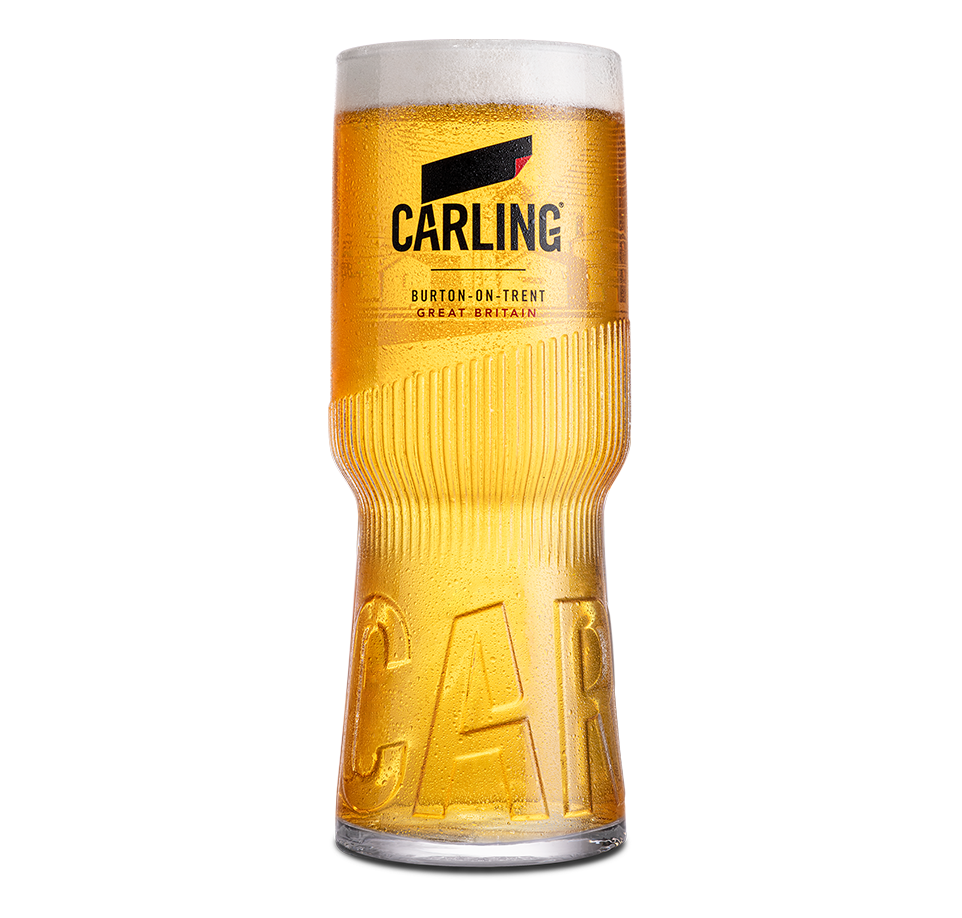 GLASSWARE
We created a new glass, with more of you in mind. Designed to bring everyone together, wherever you're from.