MORE THAN

A GAME
-TACKLE IT AS TEAM-
We're back. Celebrating the heroes of the grassroots game and how football helps bring us together. And this time, alongside CALM, we have the help of Darren Bent and CALM ambassador Marvin Sordell.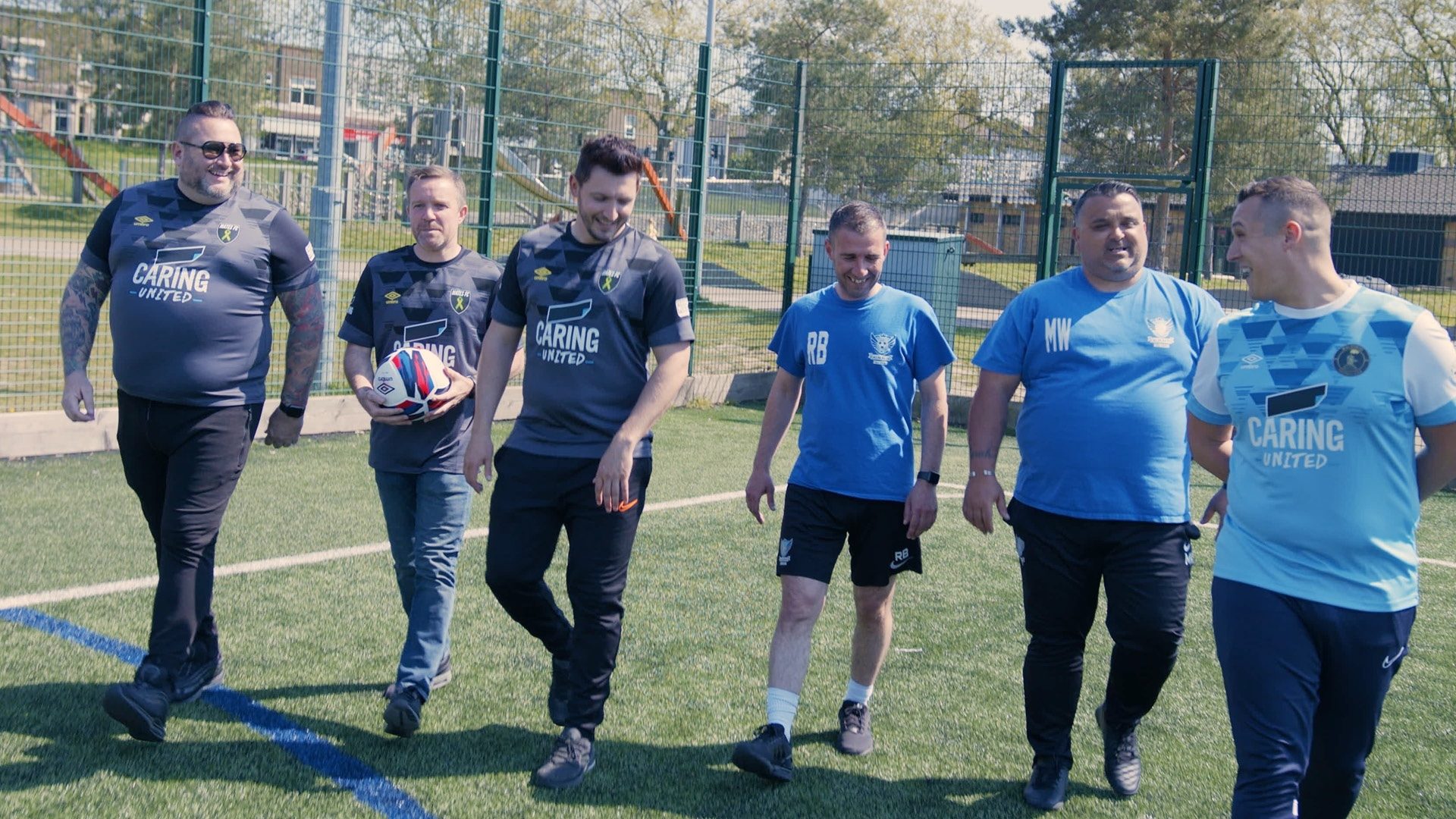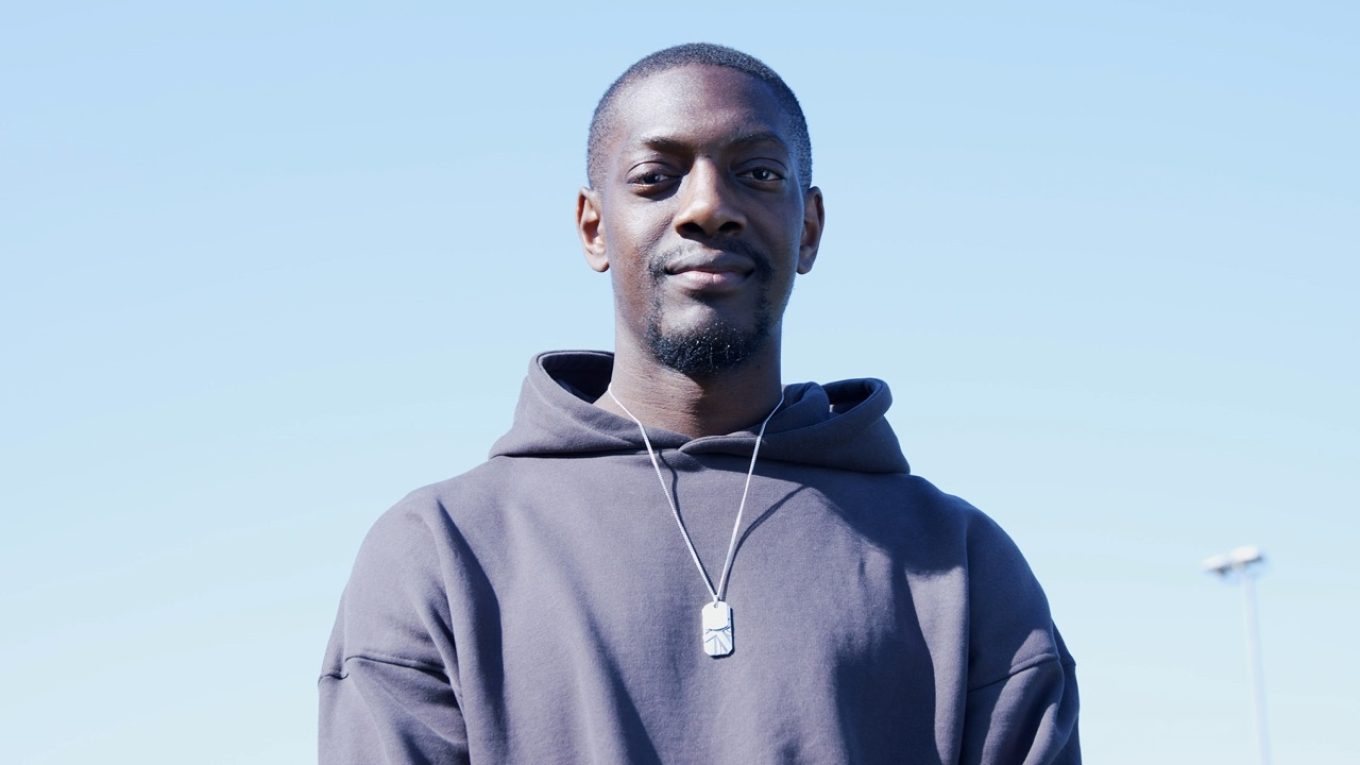 They're here to show how football is about being part of something. A reason to get together, do what you love and feel better for it. And we'll be telling more stories of inspiring grassroots teams. The stories of the players, the gaffers and the community around it all.
And this time, CALM have launched the Playbook - with loads of expert advice that shows you how to look out for yourself and each other. So you can tackle it as a team at your club.
They're the ones leading from the front. The ones at the heart of their club and their community, using their passion to make a real, life-changing difference.
WATCH DARREN AND MARVIN MEET SOME OF THE TEAMS AND TALK ABOUT HOW FOOTBALL CAN HELP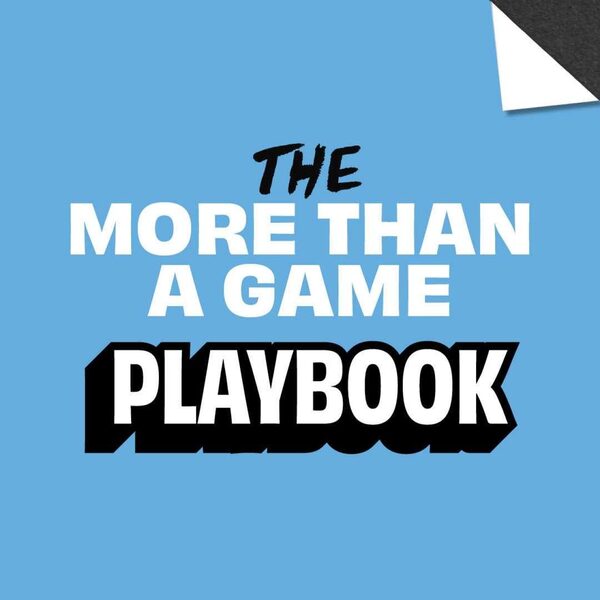 GET THE PLAYBOOK
Tactics and tips to help make sure you can tackle it as a team.
We all struggle sometimes. But football and your teammates can help. CALM have put together an extra bit of kit - the Playbook - so that whatever you're facing, on, and off the pitch, you tackle it as a team.
To get some tactics to help you and your team look out for each other, head over to -The Playbook | Campaign Against Living Miserably (CALM) (thecalmzone.net)