Your Stories
AT Carling We're Proud to be made Local and we Believe All over the UK People are Making it Where they are From. Discover the stories celebrating Those who are made local.
background-image: url("/sites/carlingrevamp/files/2019-01/burton_1.png"); position: absolute;right: -15px;background-size: 100% 100%;width: 300px;height: 321px;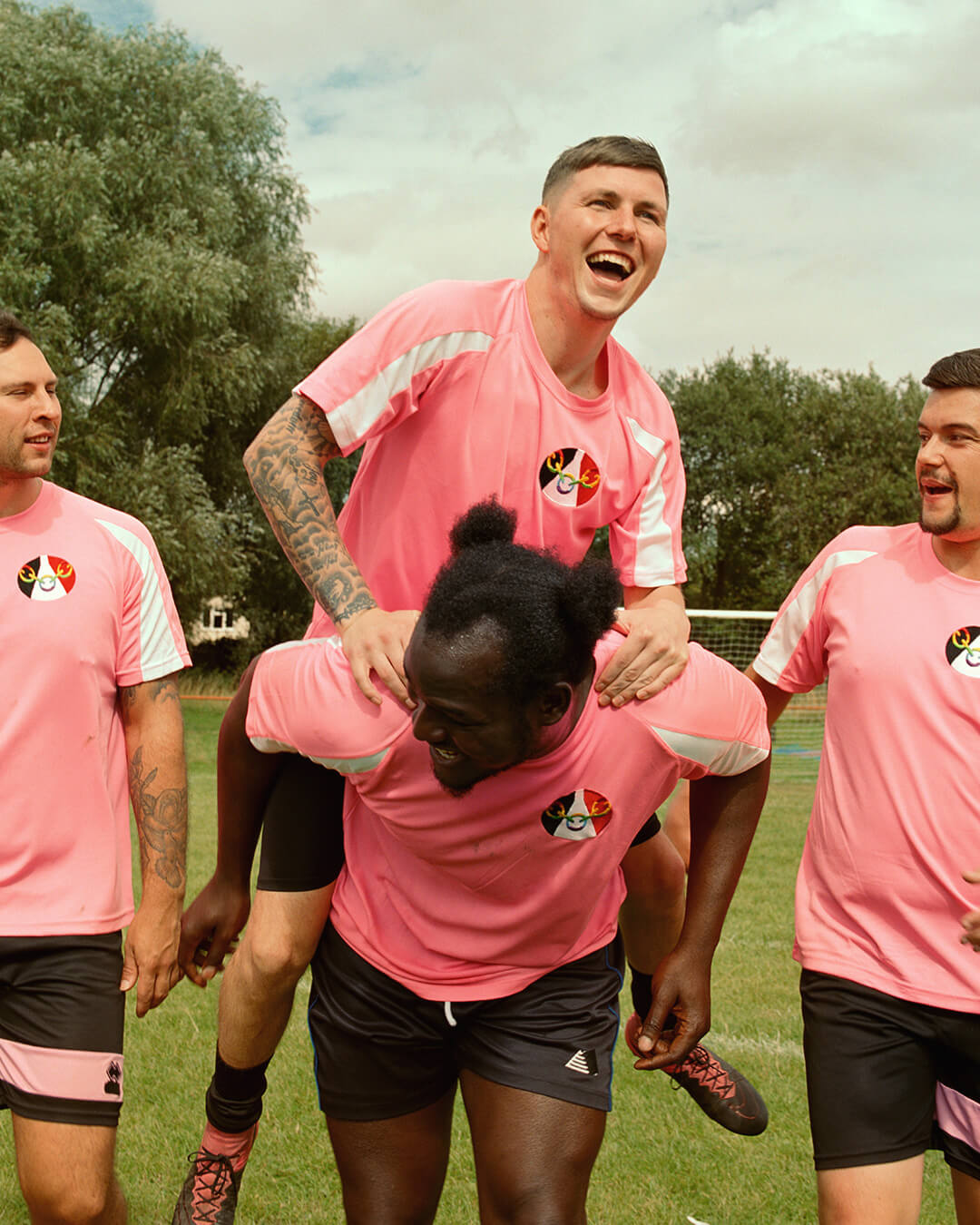 Black Country Fusion
With their standout pink kit and treasured transgender coach Skye, this football team knows it doesn't matter who you are – as long as you give that 110% on the pitch, you're in.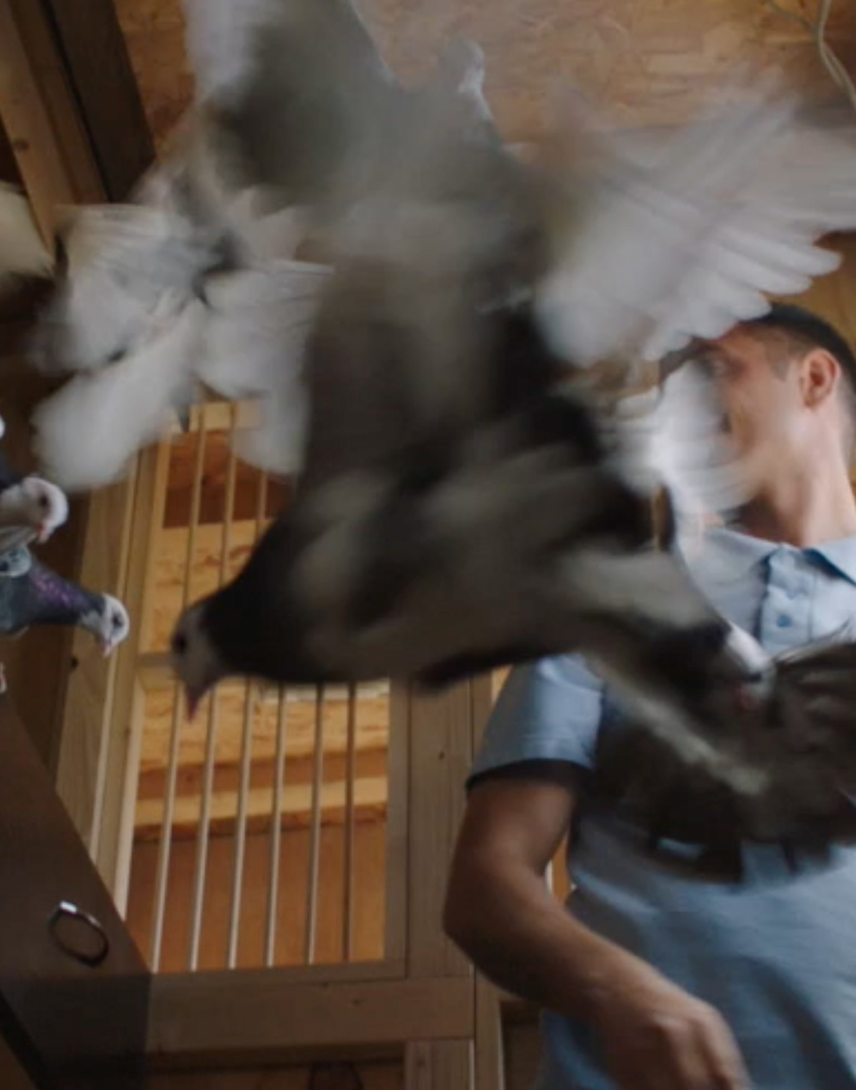 Boro Rollers
The pigeon rollers of Easterside in Middlesbrough are known worldwide. Raising and training these acrobatic birds brings this community together, young and old alike.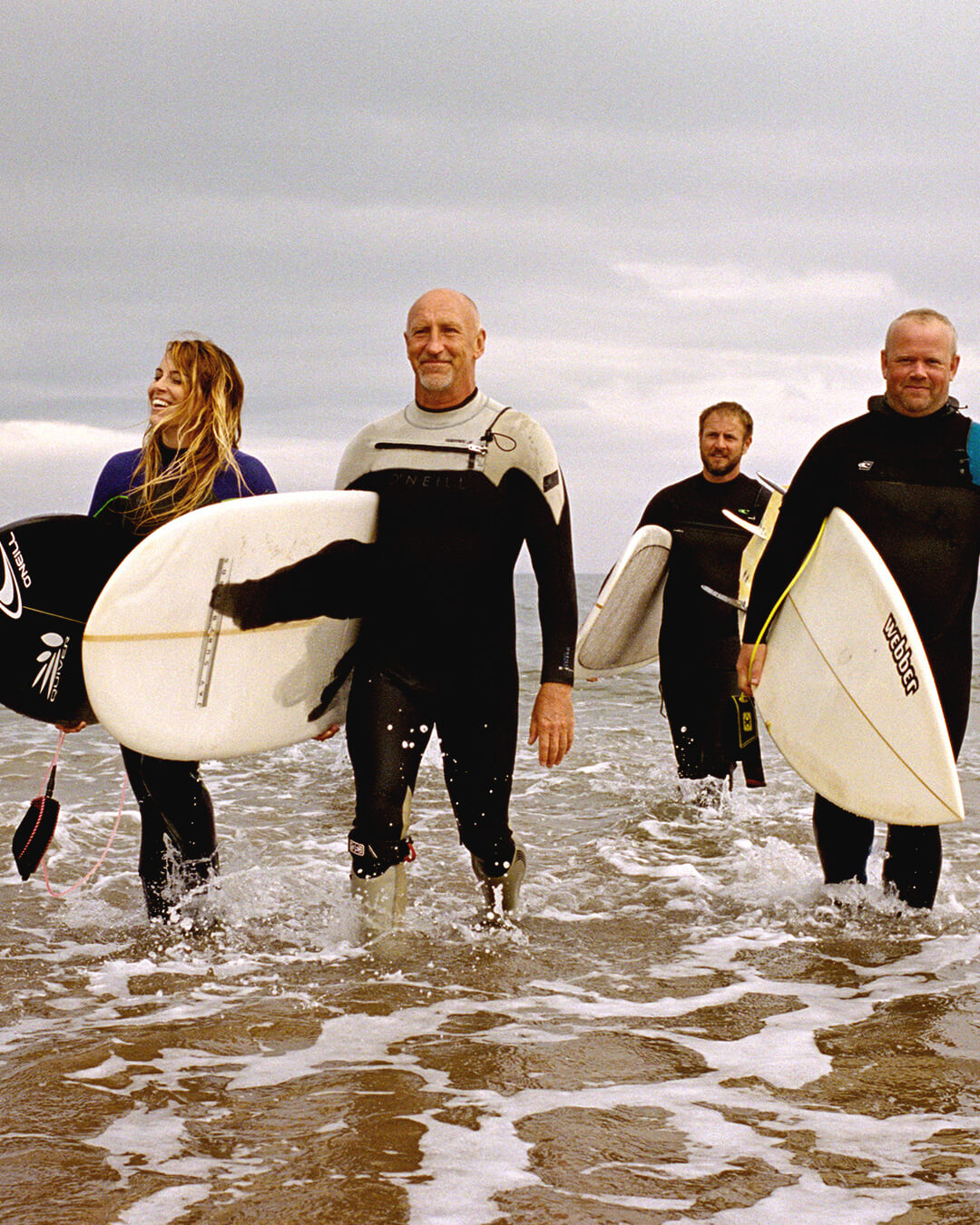 NORTH SEA SURFERS
Pease Bay in Scotland is home to a community that not only braves the North Sea's freezing waters but does it on surfboards they make locally.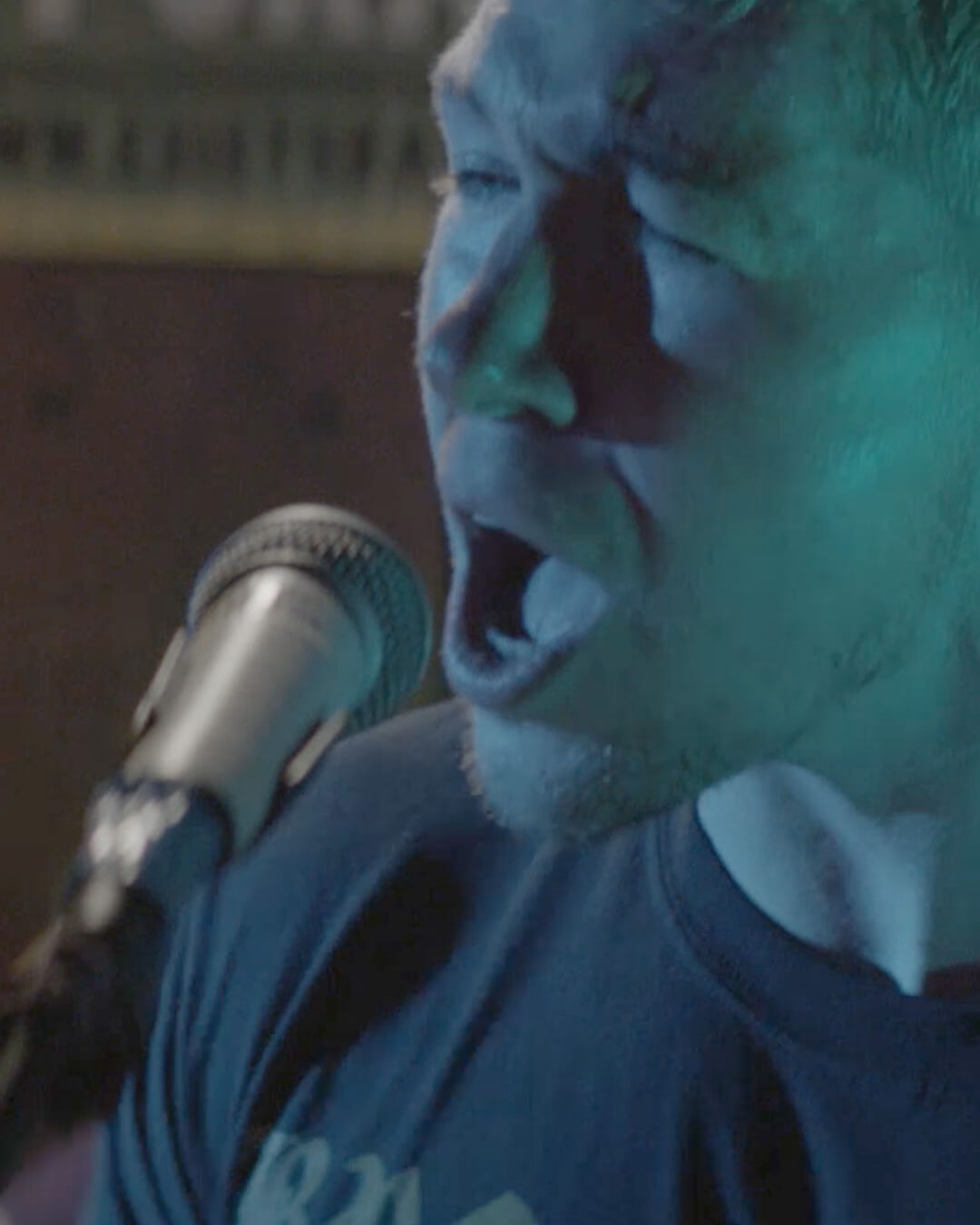 SWANSEA SOUND
If no-one is going to do it for you, you do it yourself. That's the idea behind The Low Blows – a born and raised Swansea punk band that's helping to keep the scene alive.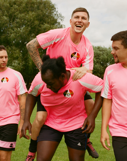 Discover the stories celebrating those who are Made Local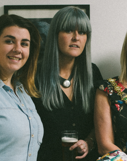 Apply to the fund and we will help some of you make the most of your story.